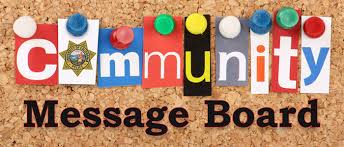 Effective January 18, 2021, The Federal Government will provide each residential address access to four (4) Covid-19 Home Test Kits. To obtain them go to: www.covidtests.gov


If you, your attorney, Realtor, or mortgage company needs a Certificate of Insurance, (COI), for the community, please direct them to https://www.condocertificate.com
***Please make sure you are selecting Lakewood Springs HOA. There are similar name communities.

Masks MUST be worn inside the clubhouse regardless of vaccination status.



Thank you for your cooperation.